When Pregnant, You need to Follow These Care Tips
You might also interest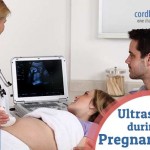 Why do you need to take an Ultrasound in Pregnancy?
When you are pregnant, you are attuned to the slightest movement and flutter that your baby makes. It is an affirmation of your baby's health and growth when you feel it kicking inside you. But apart from your belly growing in size and your body weight increasing, how can you tell if your baby is […]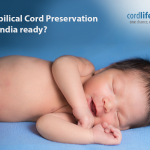 Uses of the Umbilical Cord
The umbilical cord is a precious resource of stem cells. Mothers-to-be should be made cognisant of the benefits of cord blood before they head into labour. The successful treatment of several serious diseases is the subject of several realms of research and hours of laboratory testing the world over. Doctors and scientists are grappling with […]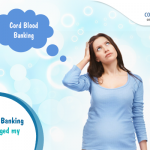 Cord Blood Banking – Why I changed my mind?
"Congratulations! You're having twins." When Naren and Seema had been informed of this ecstatic news, they were over the moon. The couple had been trying to conceive for close to a year and finally knowing that they were about to be parents, of not just one but two babies were more than they could have […]